Liquid error: Could not find asset snippets/amai_stp-product-snippet.liquid
Veteran Free Online Workshop Membership
Gallery
Full Description
Customer Reviews
Join Rob three times a week as he builds one-off furniture, shop equipment, tools, and accessories; 45 minutes at a time, using both powered and hand tools.  He takes you through project design, lumber selection and preparation, tool use, joinery creation, build, and applying the finish.  Each episode is unscripted, unedited, and filmed in real time - mistakes and all!
3 x 45 minute episodes each week.
Includes access to all previously filmed projects.
Raw, unscripted, and unedited content (mistakes included).
Suitable for all experience levels.
From design to finished project.
Customer Reviews
Write a Review
Ask a Question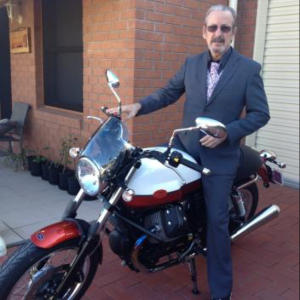 CB
07/24/2022
Clive B.
Where do I start?
Hopefully one day I will get to come to Canada to do Rob's workshop. In the meantime this must be the next best thing. No back to the bench.
Wood Working Sanity
The quality of Rob's work and instruction have been an inspiration to a beginner like myself.
02/23/2022
Anonymous

United States
COLD
My garage has been to cold to work in it. I am anxious to get back out there working.