The purpose of this page is to highlight Veteran and other small business woodworker's websites who are worthy of your consideration. We encourage you the visit these websites and support these woodworkers. To inquire about having your website featured here, contact robswebmaster@robcosman.com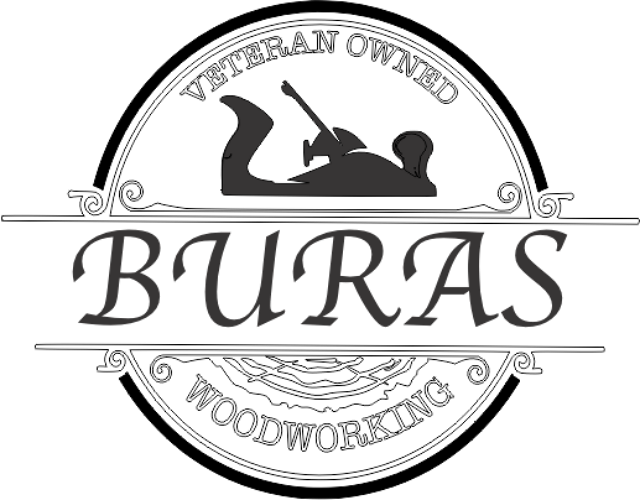 Buras Woodworking
Kevin Buras hand crafts custom boxes, urns, keepsakes, fly fishing boxes, and other unique items from select hardwoods and provides unique laser engraving. Kevin is a U.S. Army Veteran, a Wounded Warrior, and a Rob Cosman Purple Heart Project alumnus. Kevin is located in upstate New York state, in the United States, where he locally sources most of his raw materials. Contact Kevin at Cell & texts: (315) 955-2902 or Buraswoodworking@yahoo.com to inquire about custom orders
The Vintage Veteran
Bob Abbott creates products from simple gifts to handcrafted 3D end-grain cutting boards, he brings a classic design for a modern world. Bob is an Air Force veteran and former Army contractor who was injured in a bomb blast in Afghanistan. He now lives in central Virginia where he and a team of fellow disabled Veterans create the items you'll find at www.thevintageveteran.com. ALL profits are donated to Veteran charities!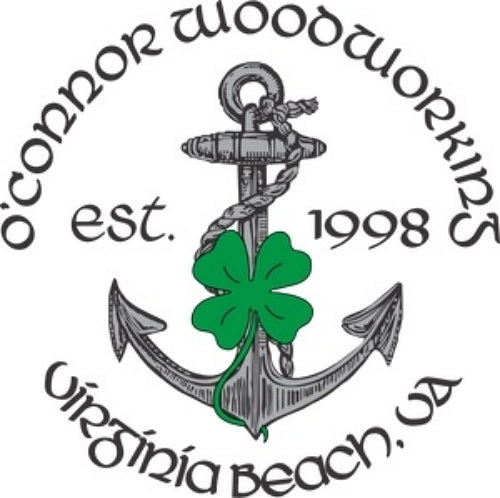 O'Connor Woodworking
Jeff O'Connor is a custom woodworker, turner, antique restorer, and custom CNC and laser engraving specialists. Jeff sells unique men's shaving gear and batons on his website. Jeff is a retired U.S. Navy EOD Master Chief, a Wounded Warrior, and a Rob Cosman Purple Heart Project alumnus. Jeff is located in Virginia Beach, VA. To inquire about custom work, contact Jeff at 757-761-4422 or ocwoodworkingvb@gmail.com.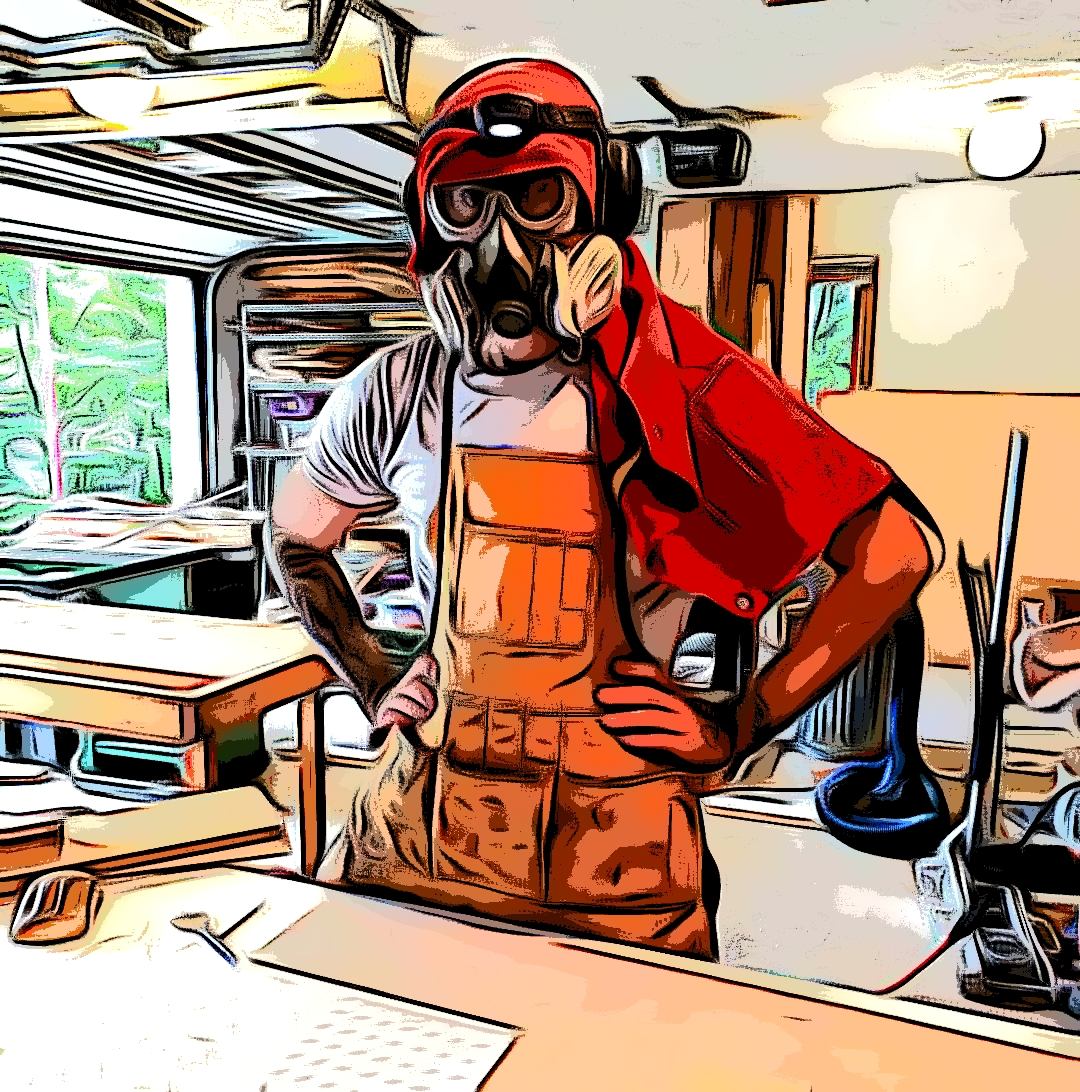 The Wood Veteran
Jeremy Lewis loves woodworking and shares his passion (and pain) with others by creating YouTube and TikTok woodworking videos and crafting custom furniture. Jeremy is a retired U.S. Army, Military Police bomb dog handler and a Wounded Warrior who was injured in a bomb blast in Afghanistan. Learn more and see his portfolio at http://www.thewoodveteran.com or check out his videos on YouTube or TikTok @thewoodveteran. You won't be disappointed.
Handy-Cappin
Founded in 2014, Ezekiel "Zeke" Crozier, a medically retired Combat Wounded Warrior, Traumatic Brain Injury (TBI) survivor, and Purple Heart recipient, reaches out to individuals and partner organizations to make a difference for people with disabilities, Veterans, and their families through fundraisers, public speaking, and unique custom art he makes with bottle caps. Learn more about Zeke, see his portfolio of art-work, and contact him to design your own custom crafted bottle cap artwork at https://www.handycappin.org or just click on the title link "Handy Cappin" above.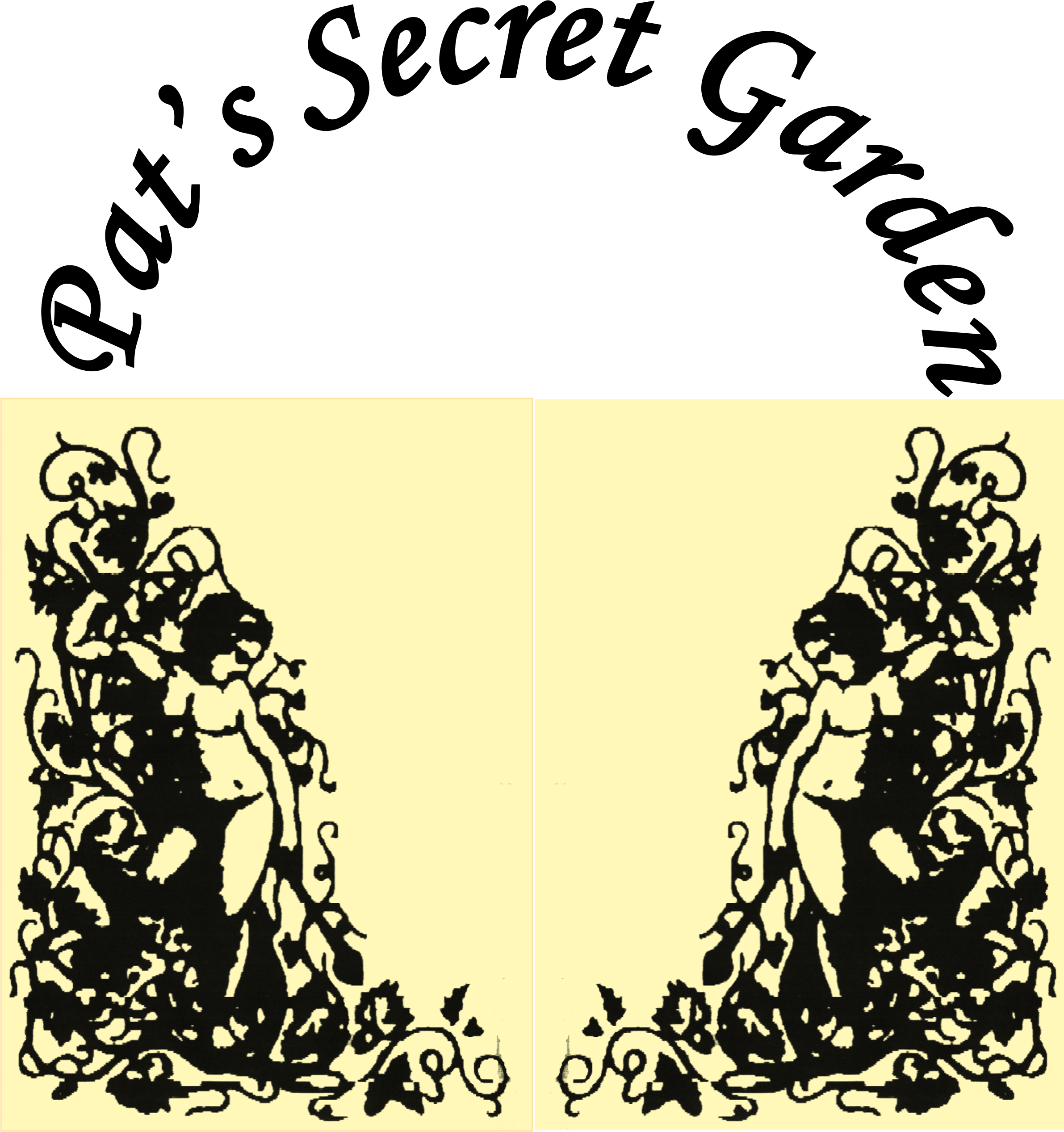 Pat's Secret Garden
Pat's Secret Garden is a small family business which supports Rob Cosman's Purple Heart Project (PHP) by donating products to help raise funds for PHP. Pat`s Secret Garden has a selection of home décor such as blown glass, wind chimes, sun catchers, table linens, souvenir hoodies, sweat / tee shirts including the incredibly warm and light PHP fleece jacket which is a big hit with PHP supporters everywhere. Visit https://patssecretgarden.com to see our products.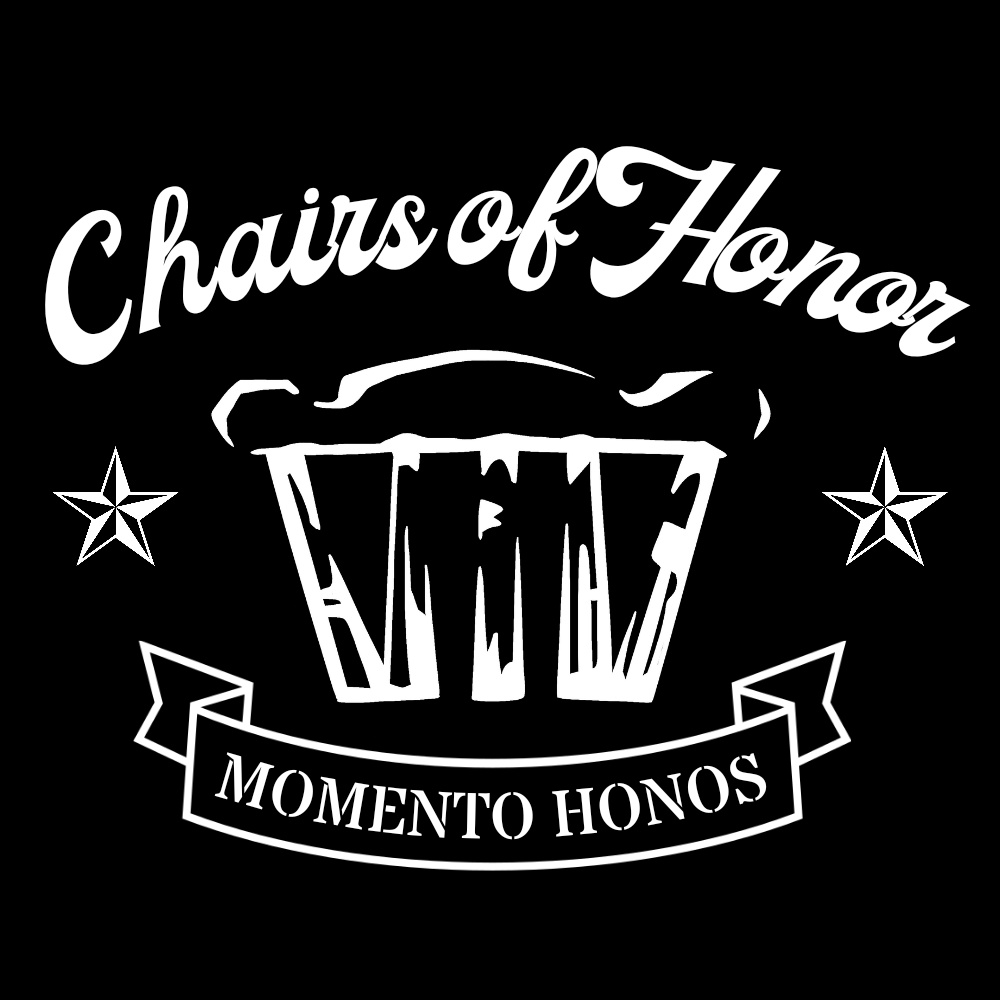 Chairs of Honor
Chairs of Honor is a non-profit organization founded by Roy Adams, a retired U.S. Army Lieutenant Colonel turned professional woodworker. CoH, honors Veterans by telling their stories of sacrifice and service to the nation, through custom, handcrafted, heirloom-quality chairs that have the Veteran's stories linked to the chair in digital form. Too often, Veteran's stories are forgotten or, worse, never told. CoH matches a custom chairmaker to a Veteran to handcraft the Veteran a heirloom chair. CoH then records, preserves, and archives the Veteran's stories and links it to the chair for perpetuity. As the chair is passed down to family generations they can learn about the Veteran through the chair's linked stories. To find out more or to donate please visit Charisofhonor.com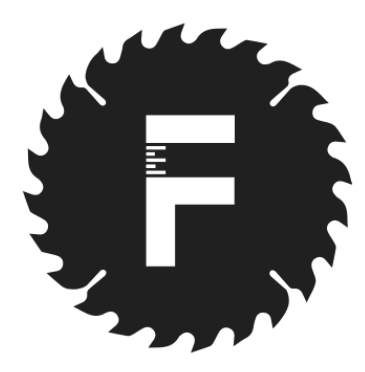 Furnitology
Furnitology is a woodworking app that makes it easy for woodworkers to find woodworking content, instruction, project plans, courses, tools, and community to connect, learn, and grow with other woodworkers. With the Furnitology woodworking app, you can: Easily find hundreds of woodworking project plans, courses, templates, tools, supplies, and CNC files. Learn from over 60+ woodworking instructional videos Easy-to-use woodworking calculators Cody Lamens designed this app to be a ons-stop app for finding all sorts of woodworking content across the internet. Enjoy discounts to top woodworking retailers and meet other like-minded woodworkers. Whether you're a professional woodworker or just beginning, Furnitology is for you! Create an account at Furnitology.com, or search Furnitology in the app store.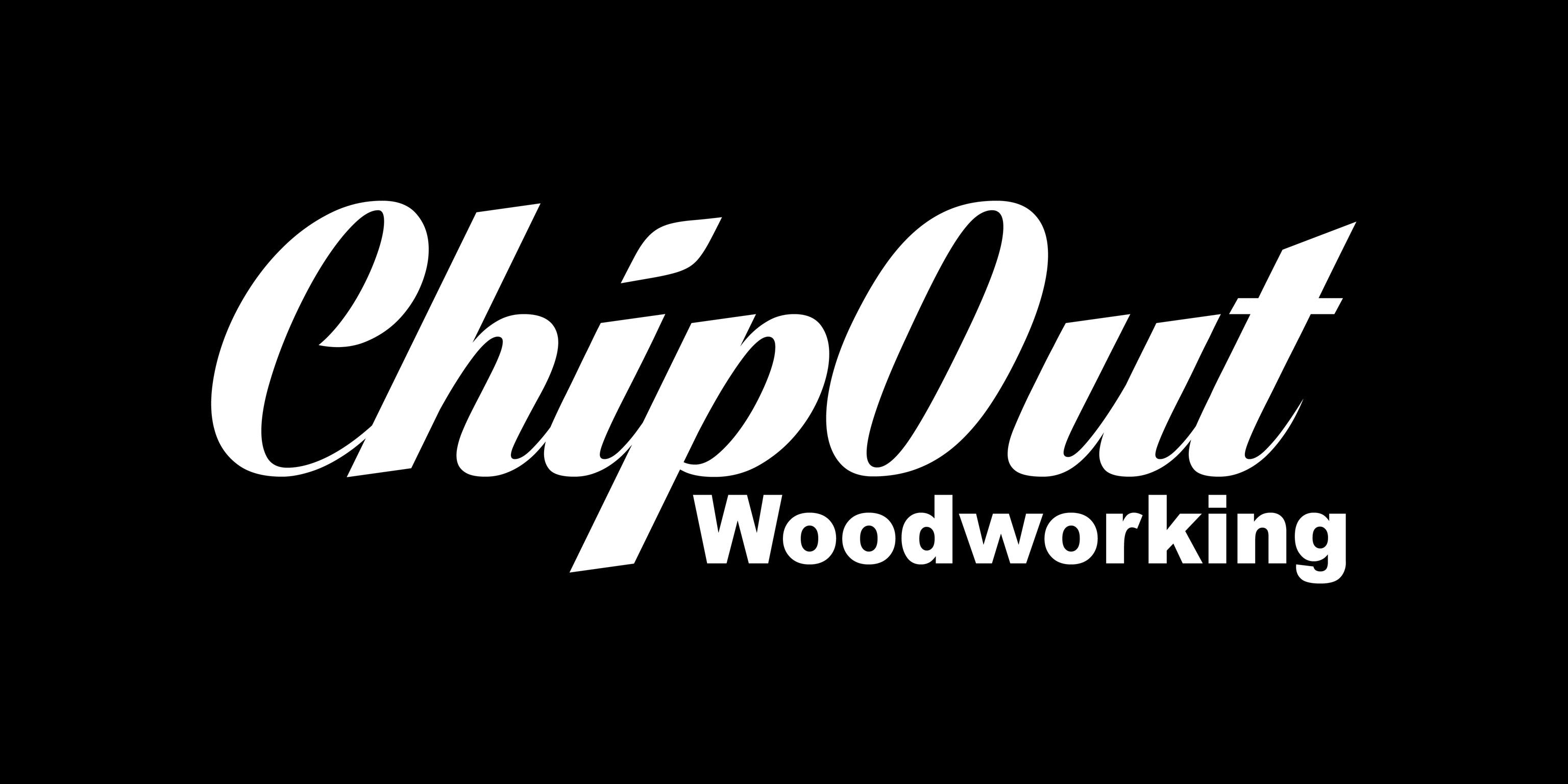 ChipOut Woodworking
Chip Houcek builds beautiful custom handcrafted furniture, framed displays and tabletop items for home and office interiors. Chip is a Retired Veteran from the Army's 160th Special Operations Aviation Regiment (Airborne) and a two-time alumni to the Rob Cosman Purple Heart Project. ChipOut Woodworking is located in Woodstock, GA. For more information please visit ChipOutWoodworking.com or contact Chip directly at ChipOutWoodworking@gmail.com or call (678)-488-2980. Site Name
Text