Robertson Drive Screws: Flathead, #8, 3 inch
Gallery
Full Description
Customer Reviews
KITs
Finding a good wood screw is a challenge.  I only use Robertson® brand screws.  Highly engineered and specifically designed for cabinet making and general woodworking, I think they are the best screws on the market today. Robertson drive screws are a uniquely Canadian product, almost impossible to find outside of Canada.
Our Robertson® brand screws feature the Robertson drive head and its famous "cling-fit." A Robertson drive screw head has a slightly tapered, square-shaped socket in the head and a Robertson driver has a matching shaped protrusion on the tooltip.  This tapered shape makes inserting the driver into the socket easier and keeps the screw on the tooltip without the user needing to hold it there.  
Our Robertson® screws have deep, coarse threads with minimum body diameter which causes less material displacement and provides excellent holding, especially in softwoods and man-made material (MDF, plywood, etc.).  Sharp thread angles and serrated starter teeth requires less drive torque than standard screws.  
Head:

 

Flat with countersink nibs
Drive:

 

Recex (fits Robertson and Phillips drivers)
Thread:

 

Coarse, serrated and self-drilling thread point
Quantity:

 

100 screws per bag
Customer Reviews
Write a Review
Ask a Question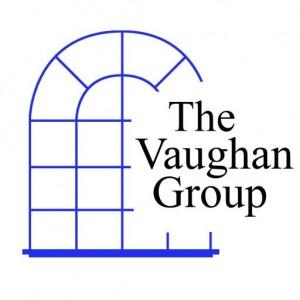 GV
01/11/2021
Gary V.

United States
Still Waiting
I would like to be able to give you a review, however I still have not received.
04/13/2020
Anonymous

United States
Screws
Haven't tried them yet, but expect great things of them
04/13/2020
Joseph M.

United States
These really are the best screws you will ever use
I've always put my full trust in Rob's tools and his recommendations.... these screws live up to that trust. I love them and I highly recommend them. If I had to make a little tweak, I would prefer they didn't have the Philips head combo........ that doesn't affect how they work with my new favorite "Robinson", but I do prefer the look of just the clean square vs the square/philips combo.